LAKE LIVING 8 MINUTES NORTH OF FORT WAYNE.
Build Your Next Home on an All-Sports Lake with Marinas, Trails, and a Boutique Winery.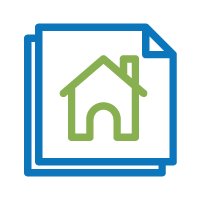 1. Download the Housing Guide
Discover which of our several residential communities is the best fit for your family.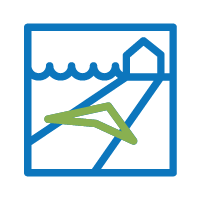 2. Take Free Tour
Get a sense of the scale and natural beauty of Heron Lake.  Our team is happy to show you around!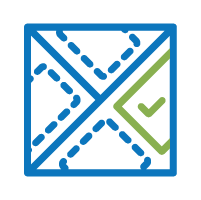 3. Choose Your Lot
Reserve your own lot, meet with your builder, and start dreaming about your new lake home.
What if you lived in a lake community and could still drive to work?
Shouldn't lake life incorporate amazing community experiences with the ability to balance work with family and adventure?
Lake living should be more than a weekend fling. Heron Lake is just eight minutes north of Parkview Regional Medical Center (say goodbye to 40-minute commutes!), and the development will include multiple neighborhoods for families, an all-sports lake with marinas, an island event center, 4.2 miles of trails, and a boutique winery—all within walking distance.
Natural beauty and a fun community experience come with your home, and you'll fit right in!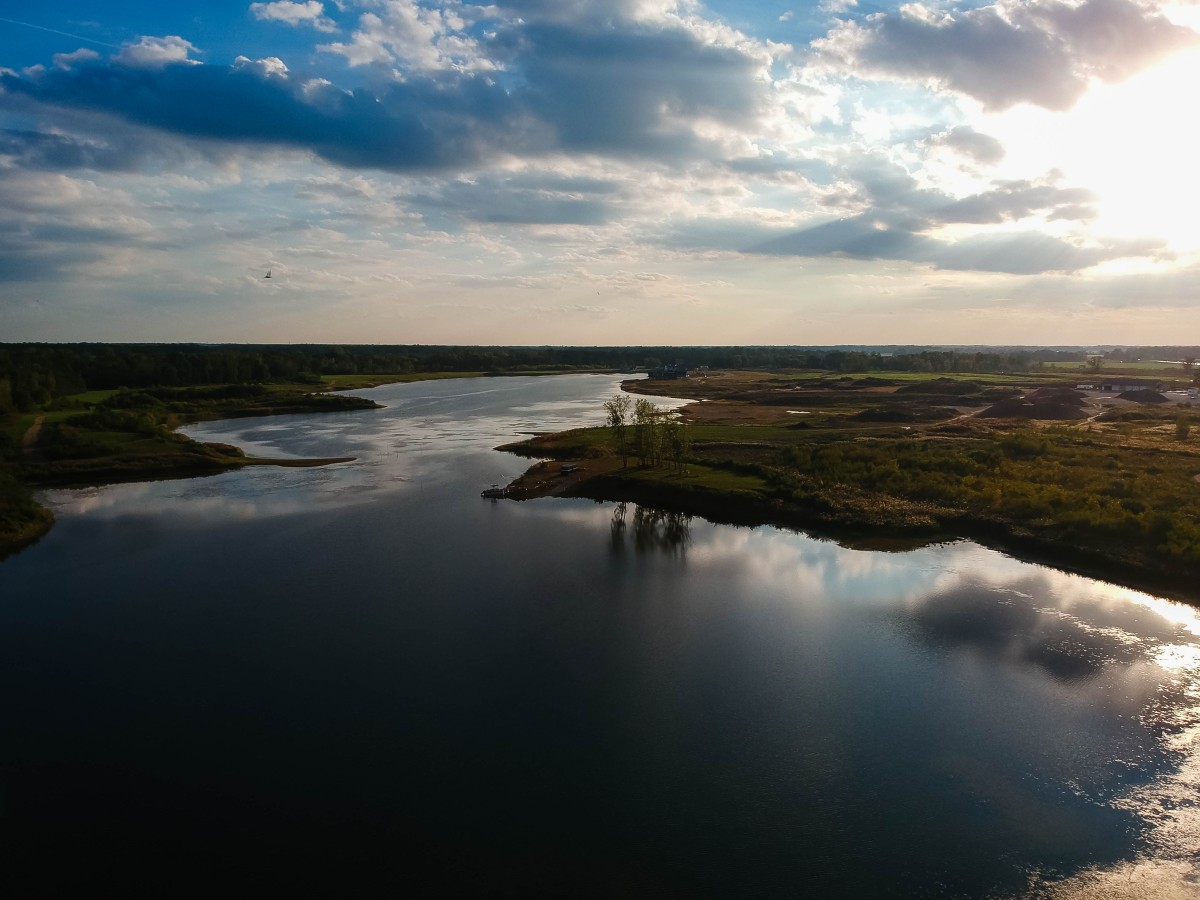 Choose from 7 different options for your home.
The Vineyards: Single Family Homes with Marina Access
The Reserva: Multilevel Townhouses with Marina Access
The Springs: Single Family, Lakefront Homes
The Estates: Luxury, Single Family Lakefront Homes
Creekside Estates: Single Family Estates, Creekside
The Bluffs: Single Family Hillside Lakefront Homes
The Meadows: Lakefront and Subdivision Villas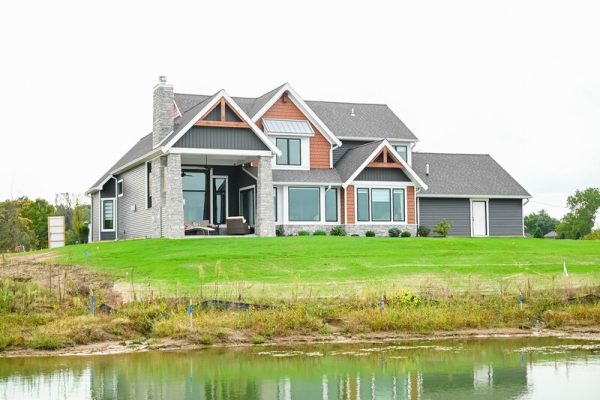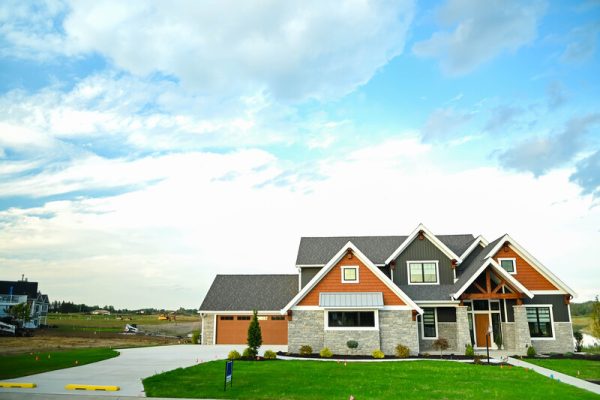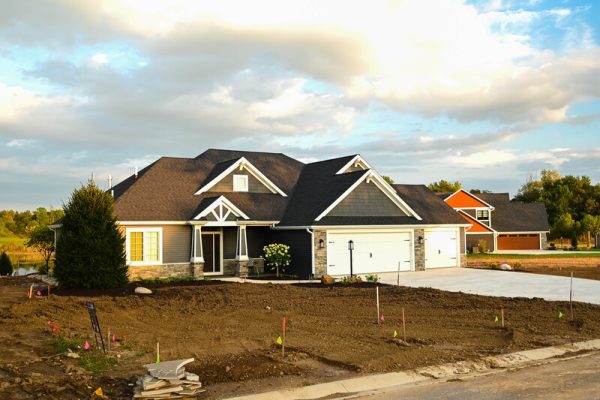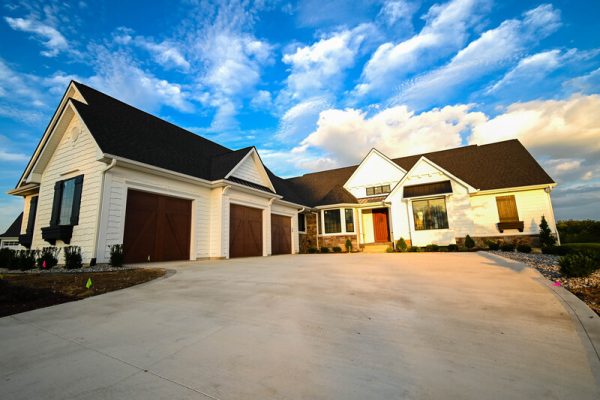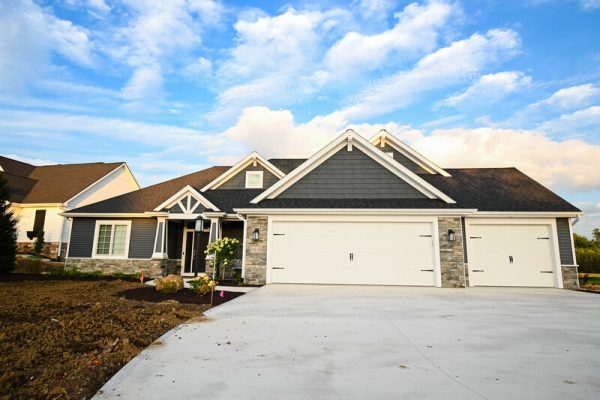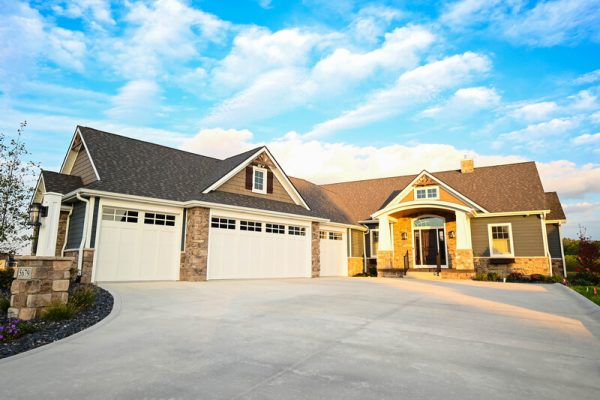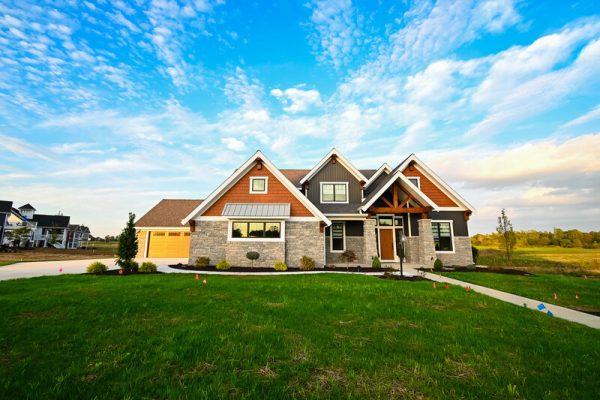 Heron Lake is a 100 acre, all-sports private lake with marina access available to all residents.
Access the lake from eitherof the two residential marinas
Get on the water your way–great for speed boats, fishing boats, kayaks, paddle boards, or pontoon cruising
Enjoy fishing with friends or relax after work and fish a variety of different fish species
Live adventure with tubing, skiing, wakeboarding and other water sports (Heron Lake scored 24 points from the Watersports Metric, just 6 are needed to be cleared for "All-Sports")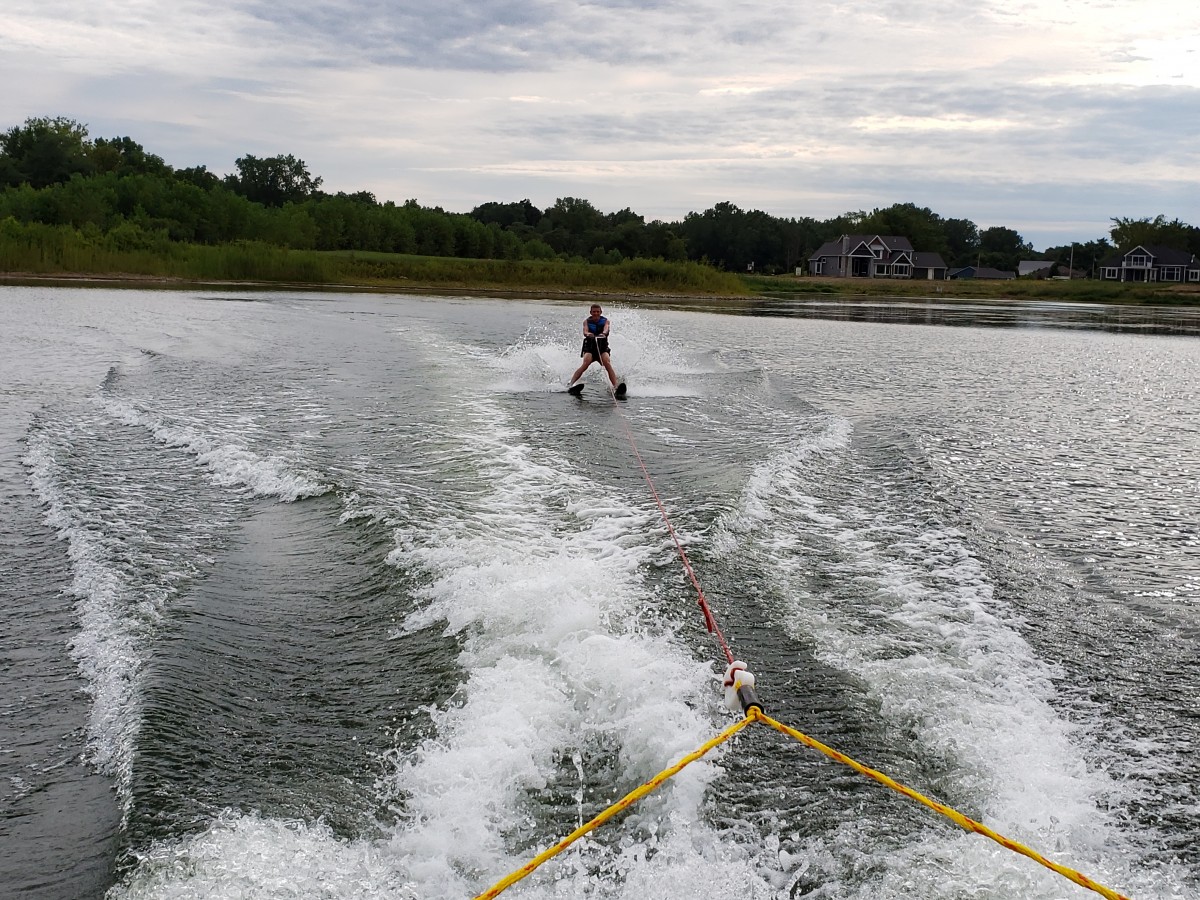 Enjoy the unique, boutique Winery
Live within walking distance to a unique winery experience located in the middle of the Heron Lake Island
Experience date night at the restaurant or a family night at the guest center
Invite your friends to fall in love with this social hotspot
Get first access to other boutique shoppes built by Heron Property Management to round out the Heron Lake experience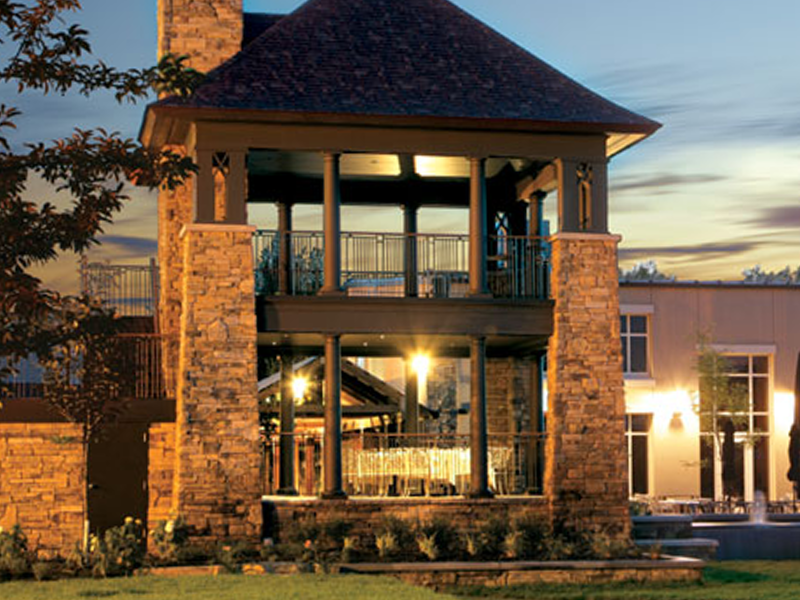 Access anywhere in the community by bike, boat, or golf cart.
4.2 miles of interconnected trails give you access to everything going on in the community
Paved or cobbled surfaces for clean, multi-use trails
Enjoy the spacious trails, constructed 12 feet wide
Embrace nature with 3.5 mile trail loop that encircle Heron Lake
Connect to all pavilions, park spaces, and the Community's Island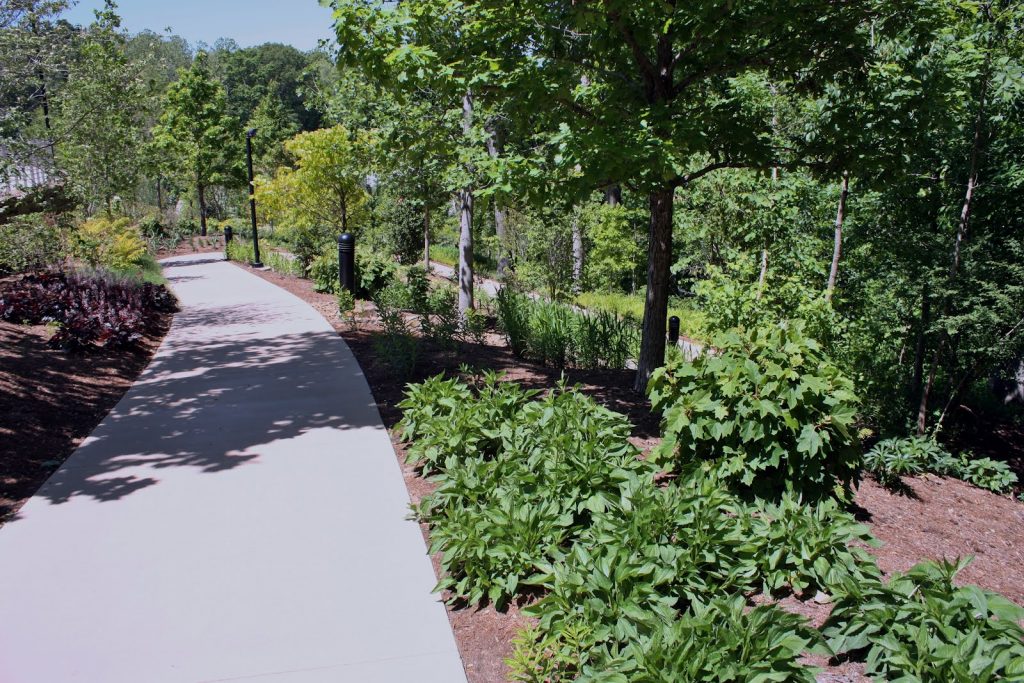 Use the Community Hub Island Event Center
Host your next family party or attend local events at the four season pavilion with kitchen and restroom facilities
Access the beautiful island from Heron Lake Trail
Drive your boat to Island events with temporary docking
Island size approximately twice the size of entire Winona Lake shopping area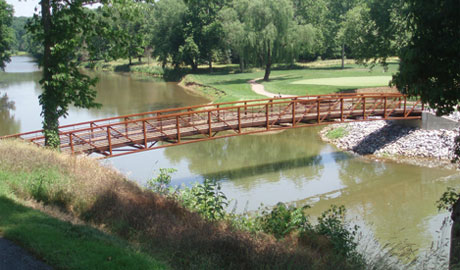 VIEW HERON LAKE MAP
*Note:  Images of architectural elements are conceptual renderings or images of similar environments.
Visualize Heron Lake.
Get a sense of the scale and location for your next home.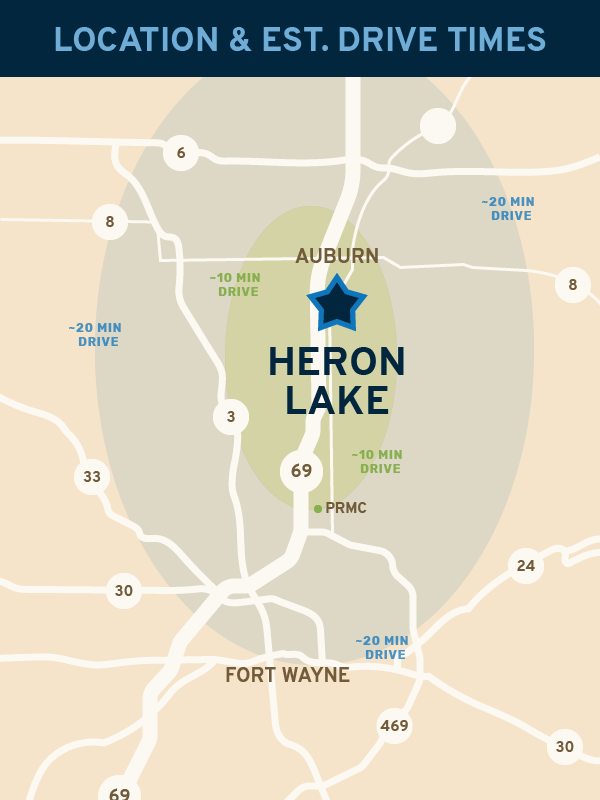 Heron Lake would stretch from Dupont Road to Union Chapel.
Compare to Parkview Campus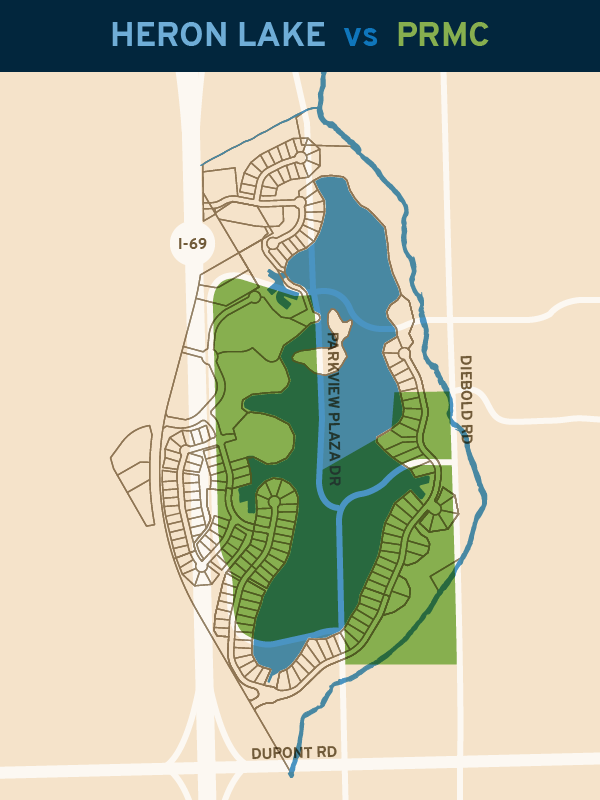 Heron Lake would stretch from Dupont Road to Union Chapel.
Compare Heron to Other Lakes
Click or tap the image below to see the full comparison.
What Are You Waiting For?
You may be used to hearing about complex and amazing projects that take much longer than promised or end unfinished. Heron is different. All of our plans are approved, finances are cleared, and contractors are on deck.
A substantial number of lots from Phase 1 (75 lots) are already taken. Download our Homes Guide, schedule a free in-person tour, and reserve your lot today!